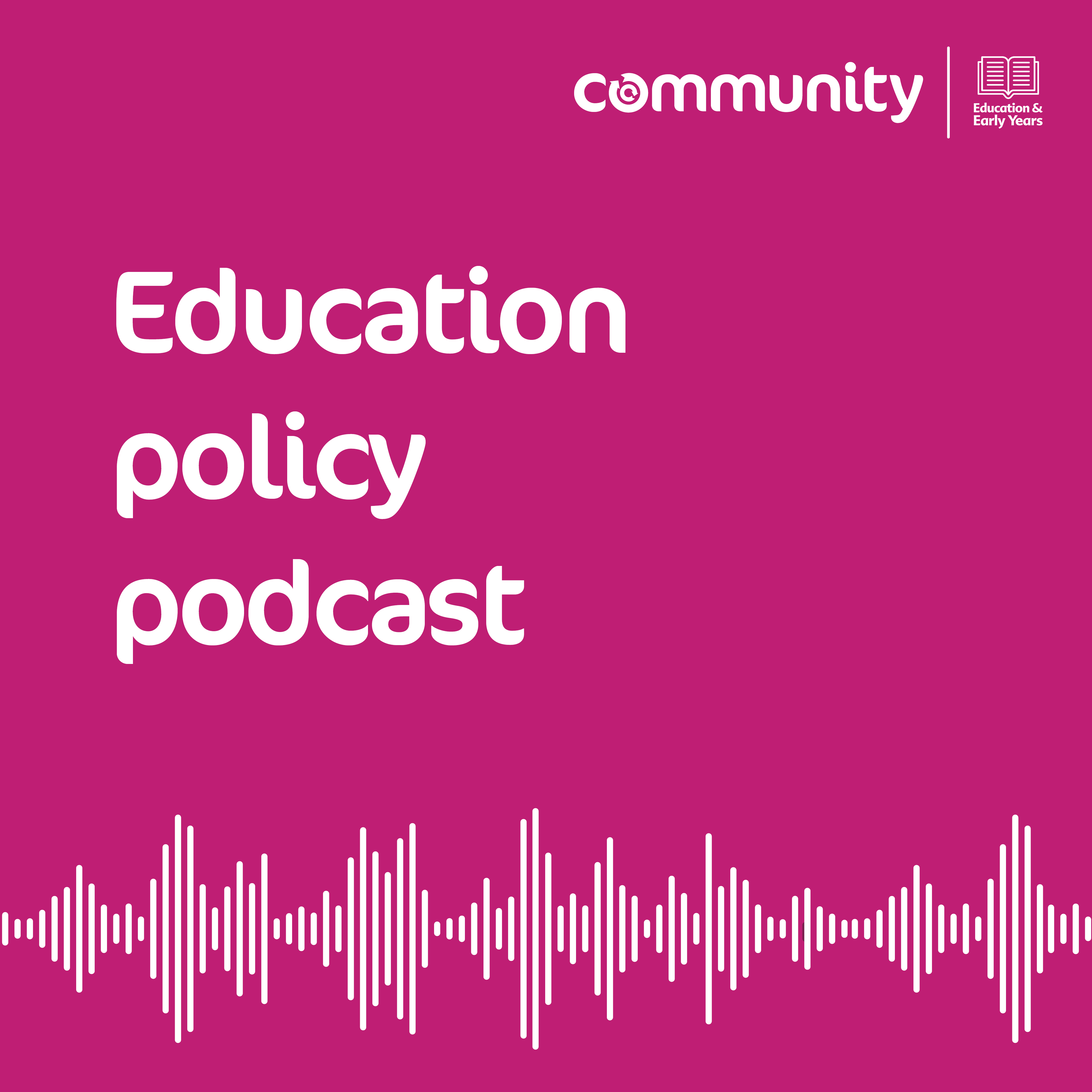 In this episode join Rob and Martin as they take a trip to Belfast and the Community Biennial Conference.
We talk to National Officer, Helen Osgood and Education Sector Committee delegate, Caroline McDonald  about the Education report and their experiences of Conference. 
We hear from NEC member Melynda Standring and self-employed branch delegate, Jessica Toale on the emergency motion raised about the situation in Ukraine.
EducationPolicy@Community-TU.org